Work
Visual Storytelling since 2005
My grandfather built lenses for Zeiss. My mother worked as a photo lab assistant. Photography was laid in my cradle, so to speak.
For me, image production is about moods and atmospheres with a focus on tidy aesthetics. I prefer to be inside the scene rather than just beside it. It's called immersive photography.
Before each production, I discuss in detail with my clients what they will use the images for and what they want to achieve. This gives me the optimal input to ensure a strong production.
Because a good photo is of course created from a strong subject, but not least from the composition of the image, which includes, for example, the background of the image, as well as the play with light and shadow and shifts in focus.
I like to photograph documentary, situational, spontaneous. That's why I have a soft spot for street photography. To adjust to the situation or to react to it, even if you are not adjusted to it, that is the challenge.
My clients are agencies, SMEs, NGOs, corporations, solo self-employed, start-ups…
In addition to projects with my own clientele and for photo agencies, I am active with my own artistic and journalistic photo projects. For this I have received several national and international awards. You can read more about my awards here.
In addition to my activities as an active image producer, I am active as a photo trainer in Cologne for the French company THE PHOTO ACADEMY and since 2023 also for FOTOKURSE KÖLN. Then I give courses on the basics of photography and documentary topics.
Photos from free projects I offer as prints for purchase. These are street photography shots that tell a story in one frame. The prints are available in various sizes and materials, e.g. on canvas or on Hahnemühle paper; already framed ready to hang, with or without passe-partout. The production takes place individually and is based on the ideas of interested parties.
If you are interested in my kind of photography write me best an email.
Work
Work
Projects (selection) since 2017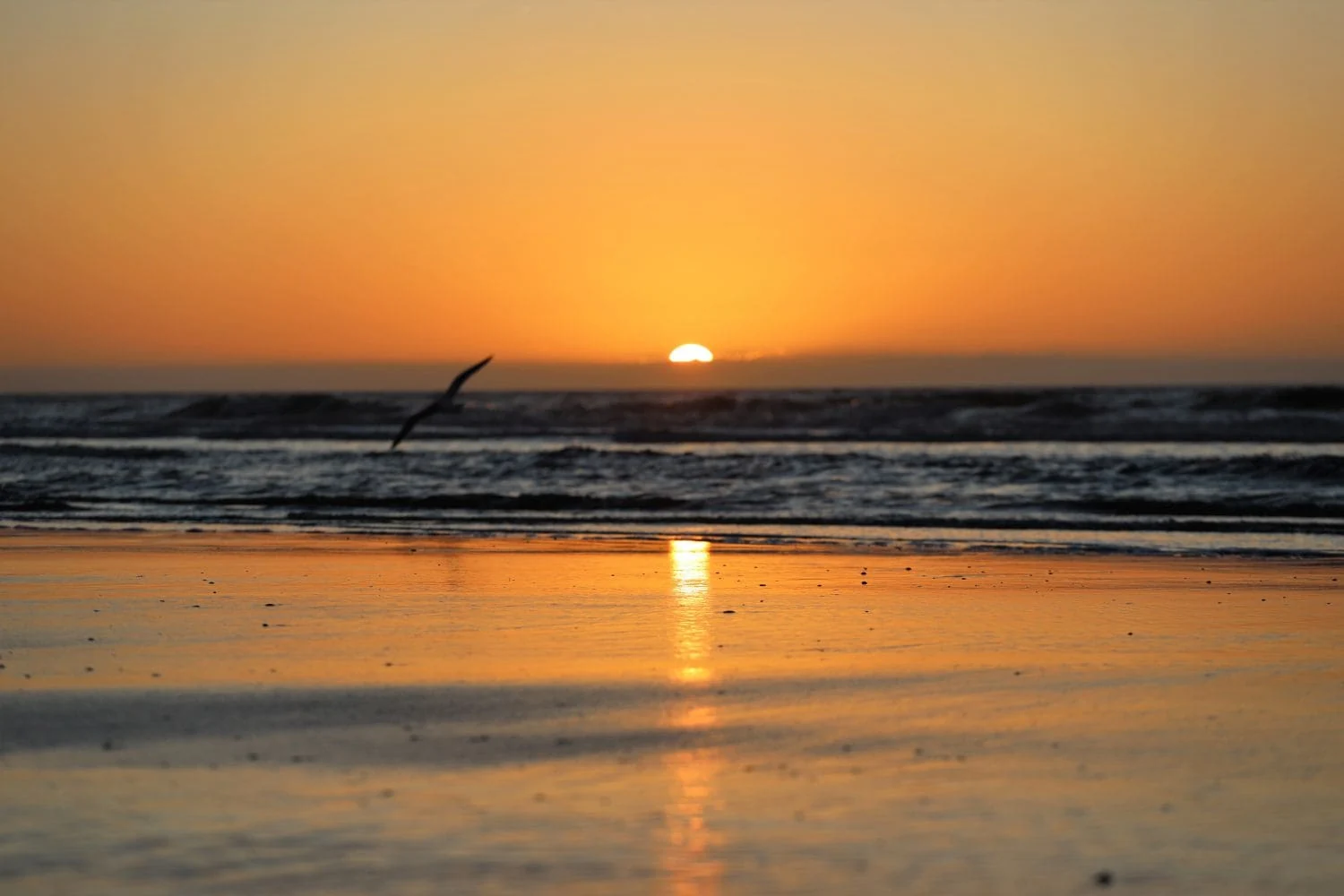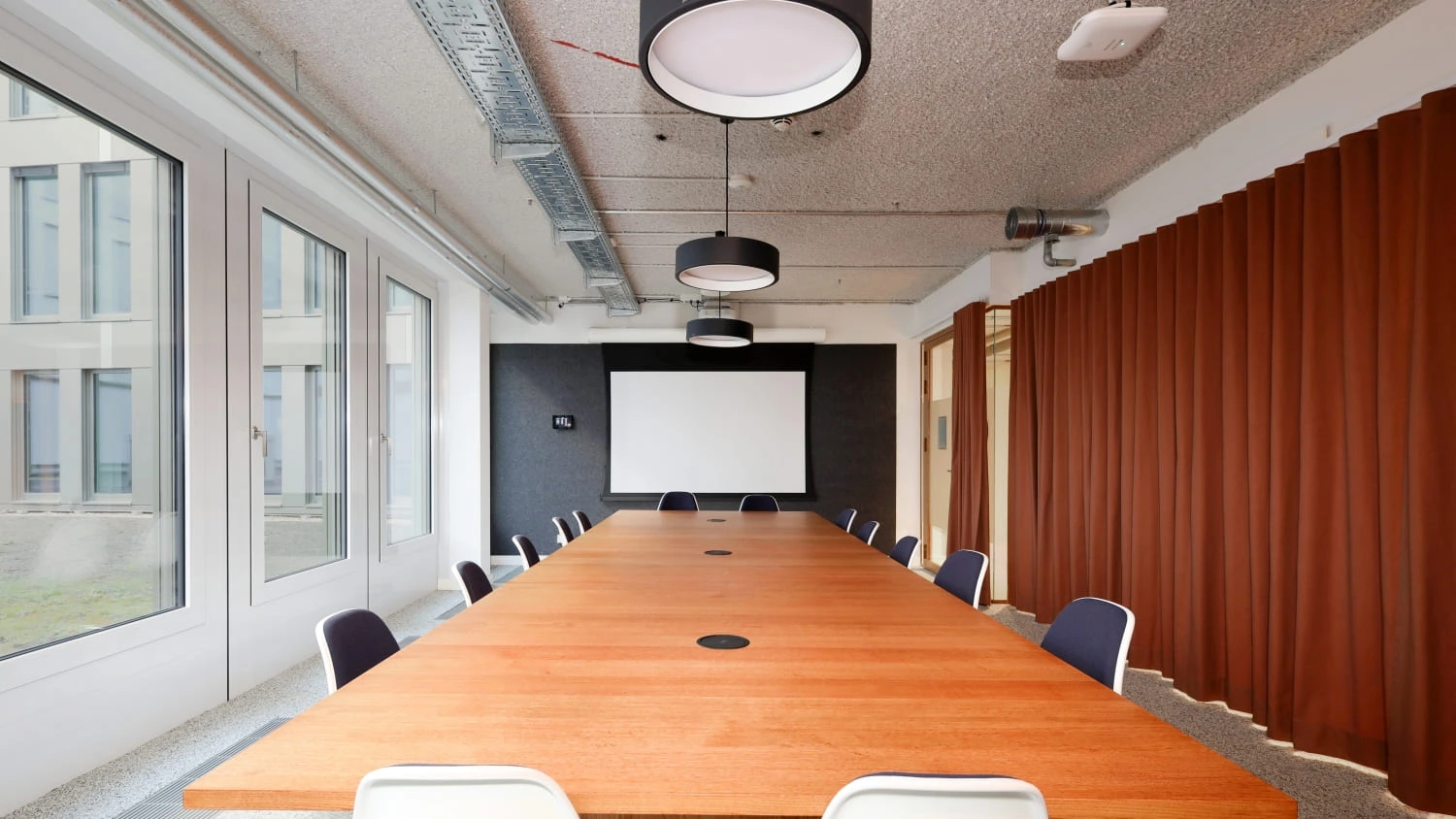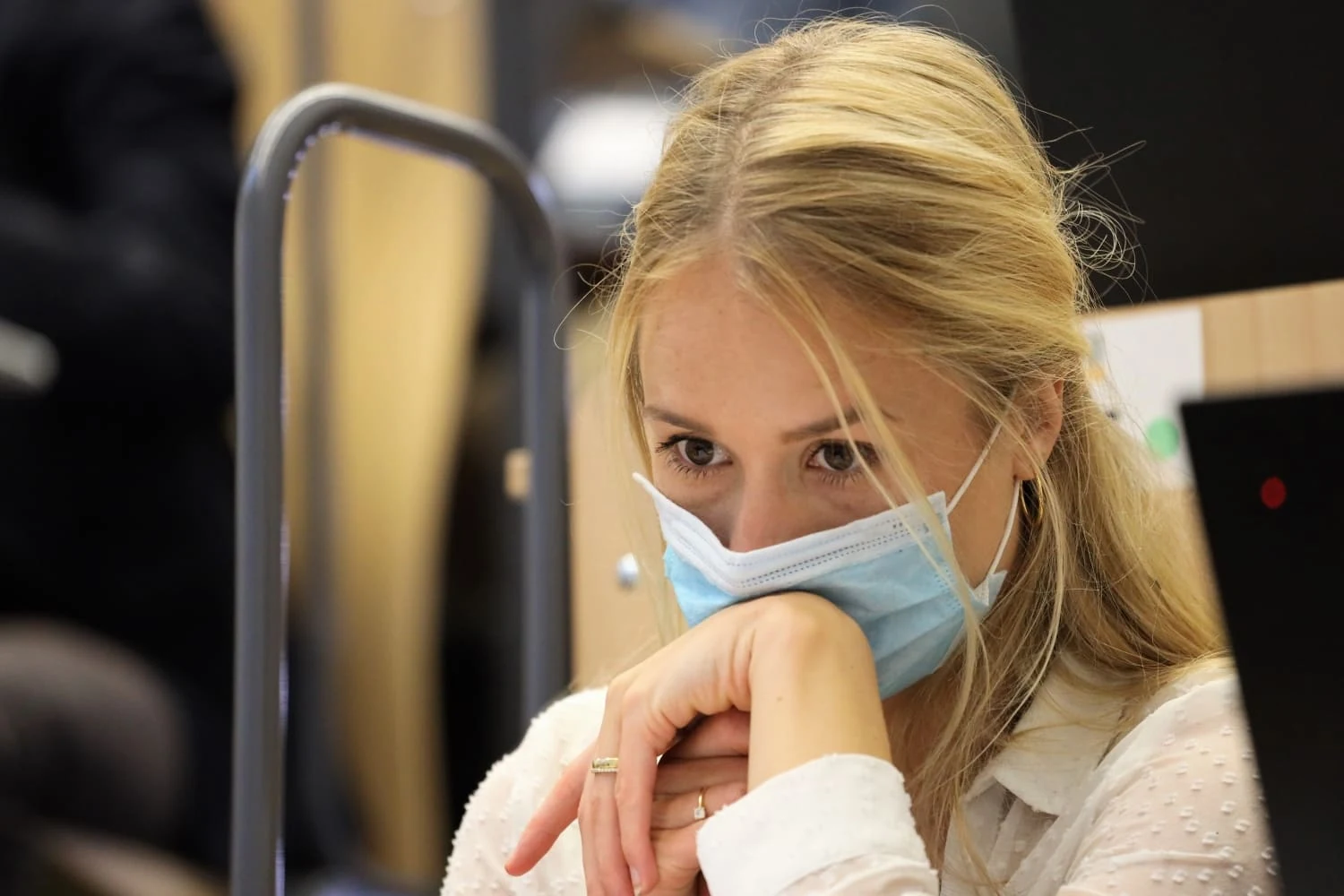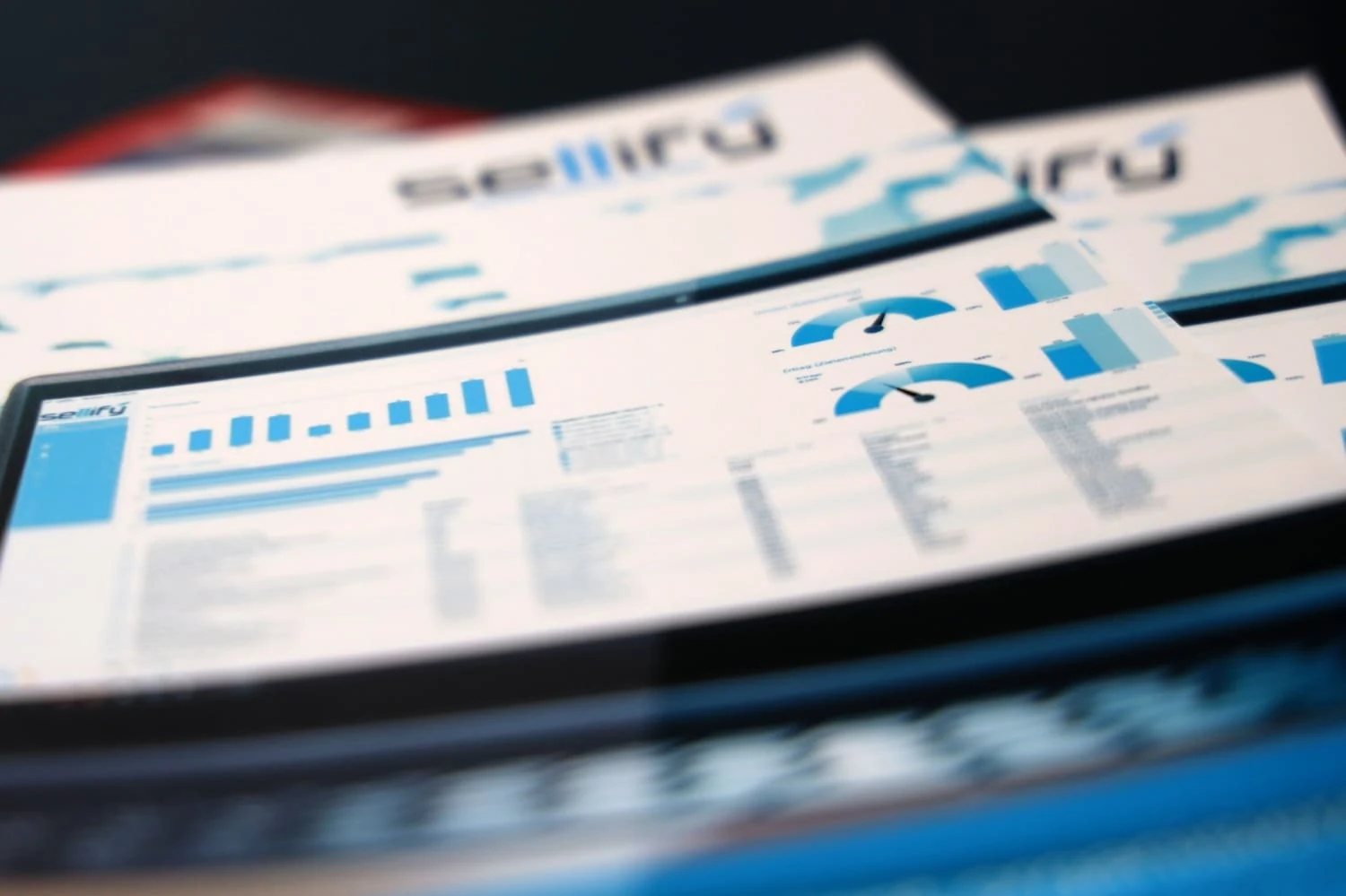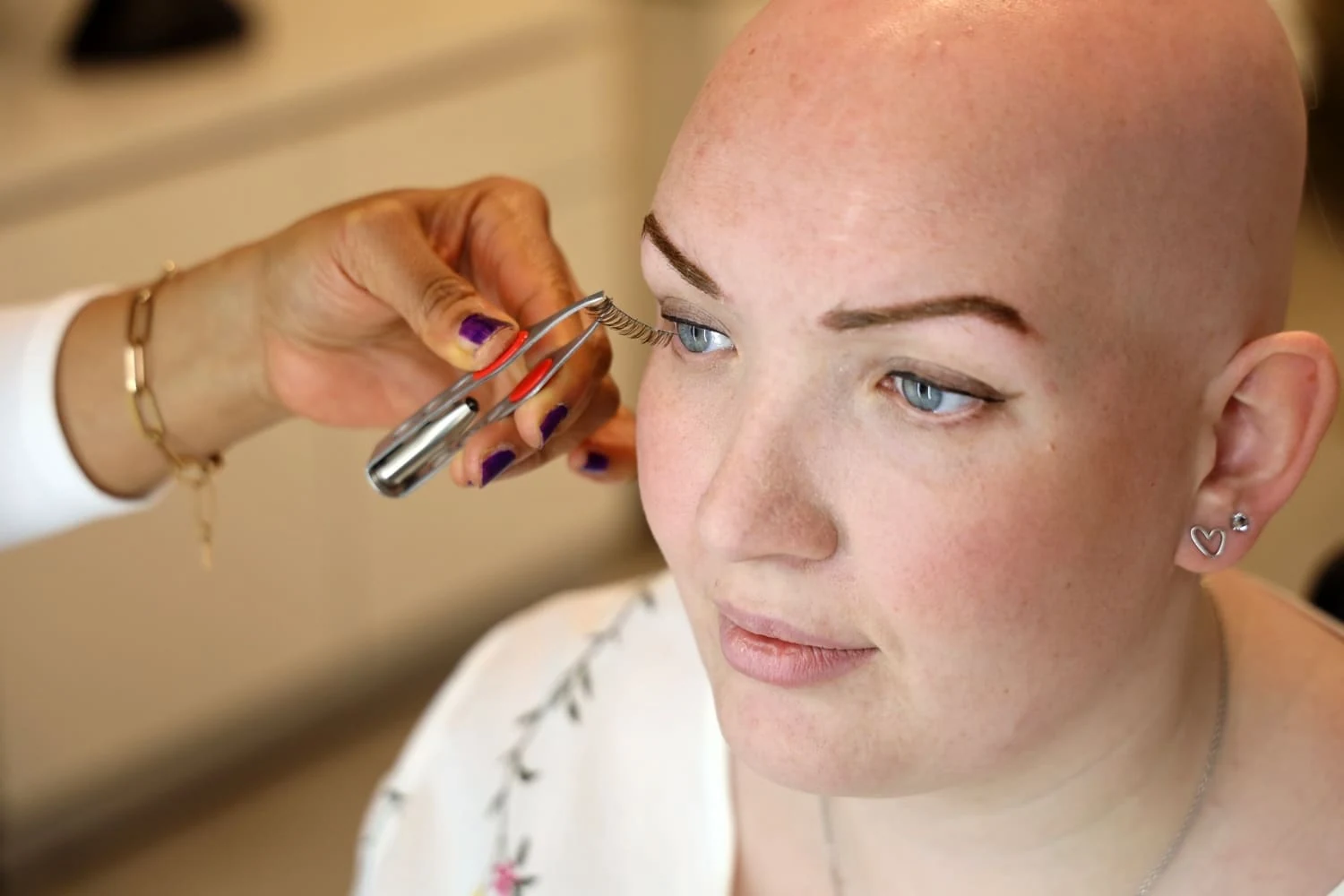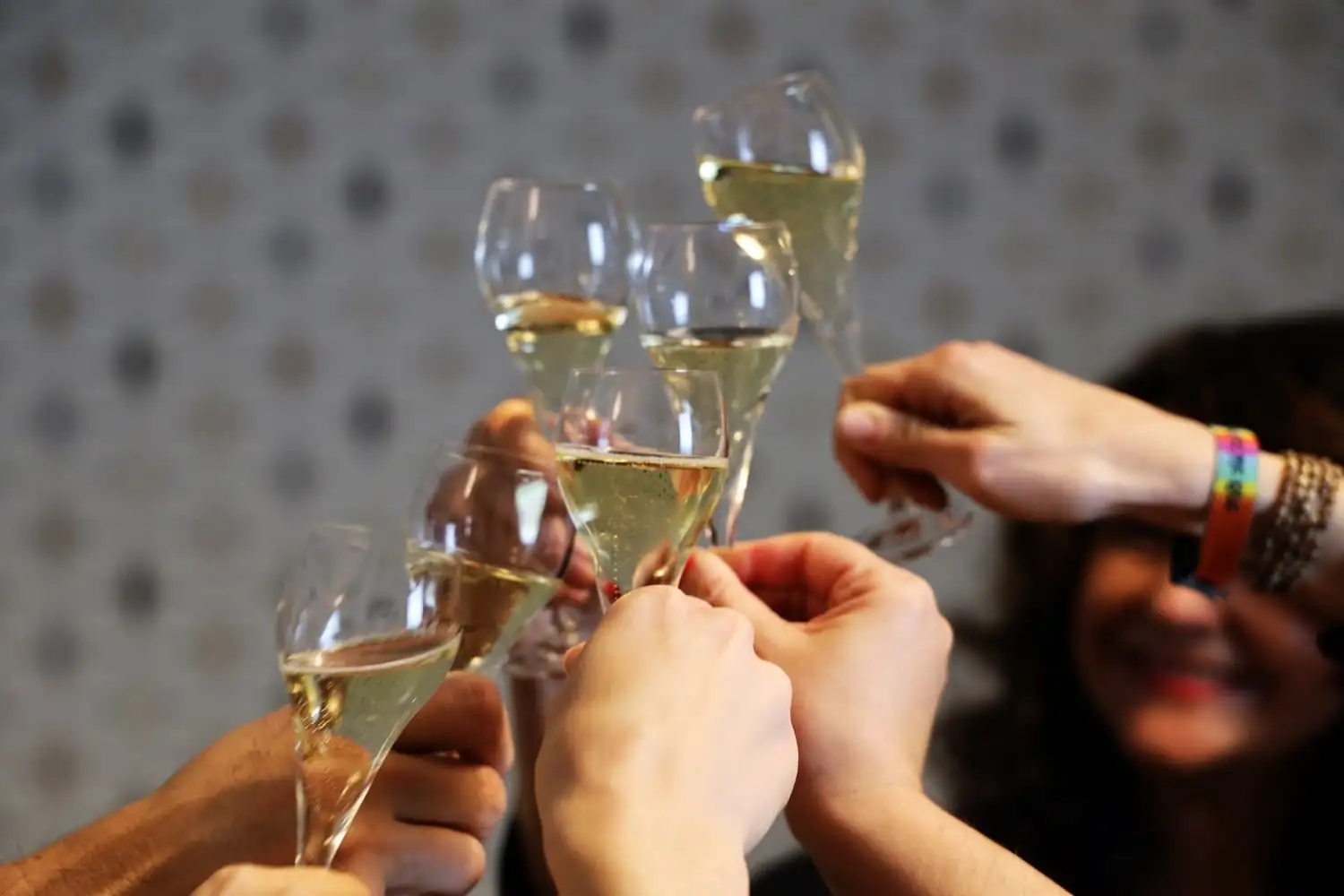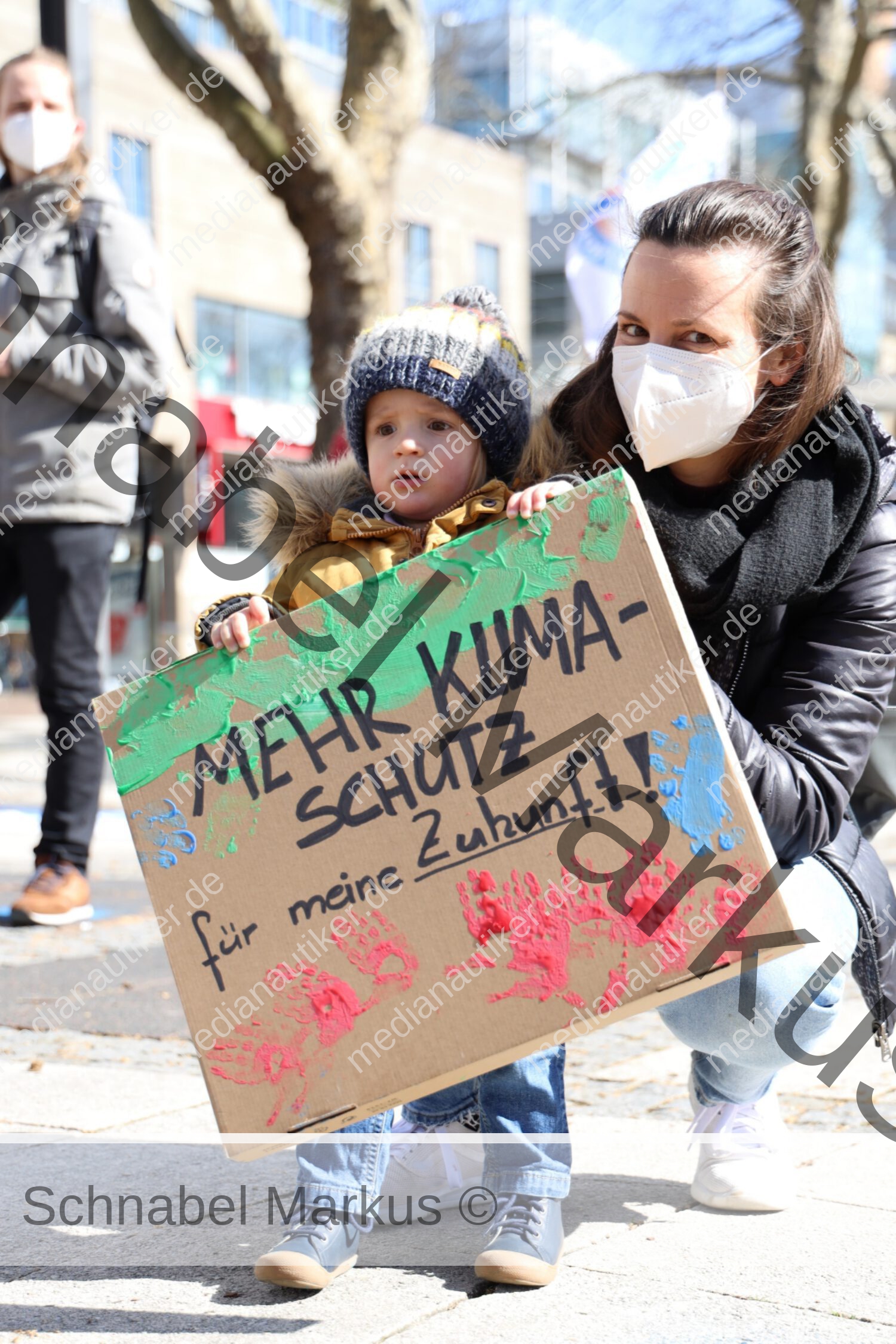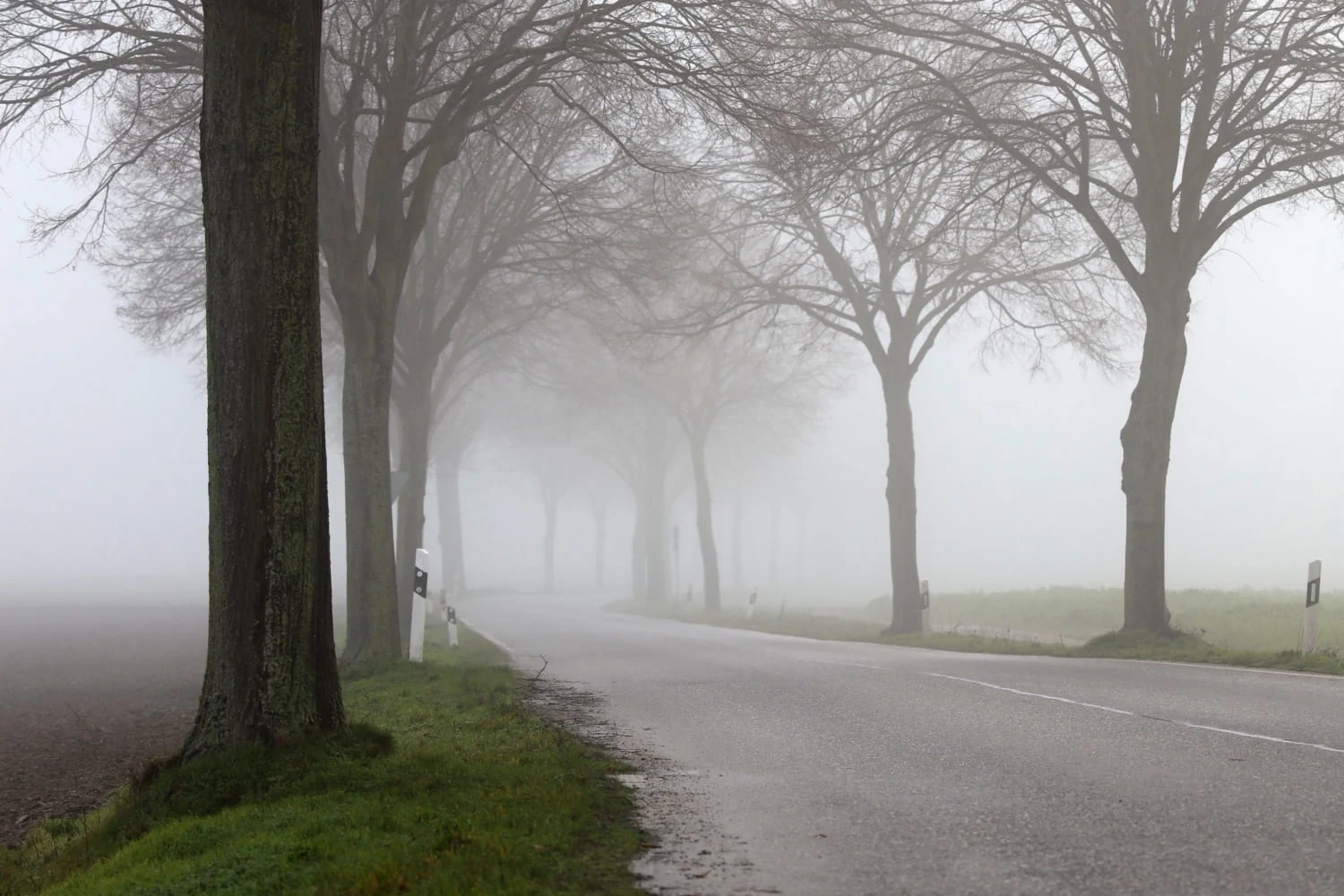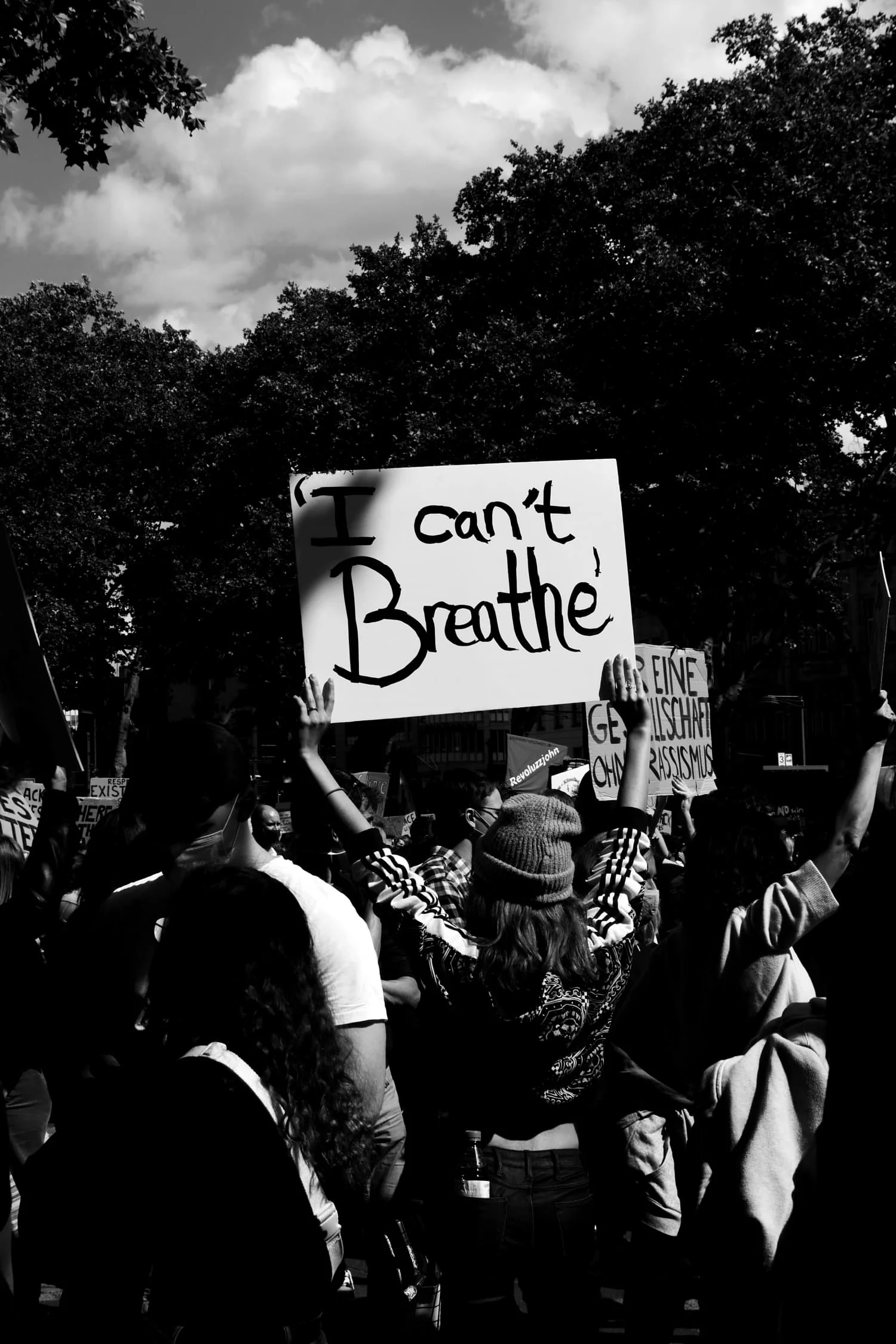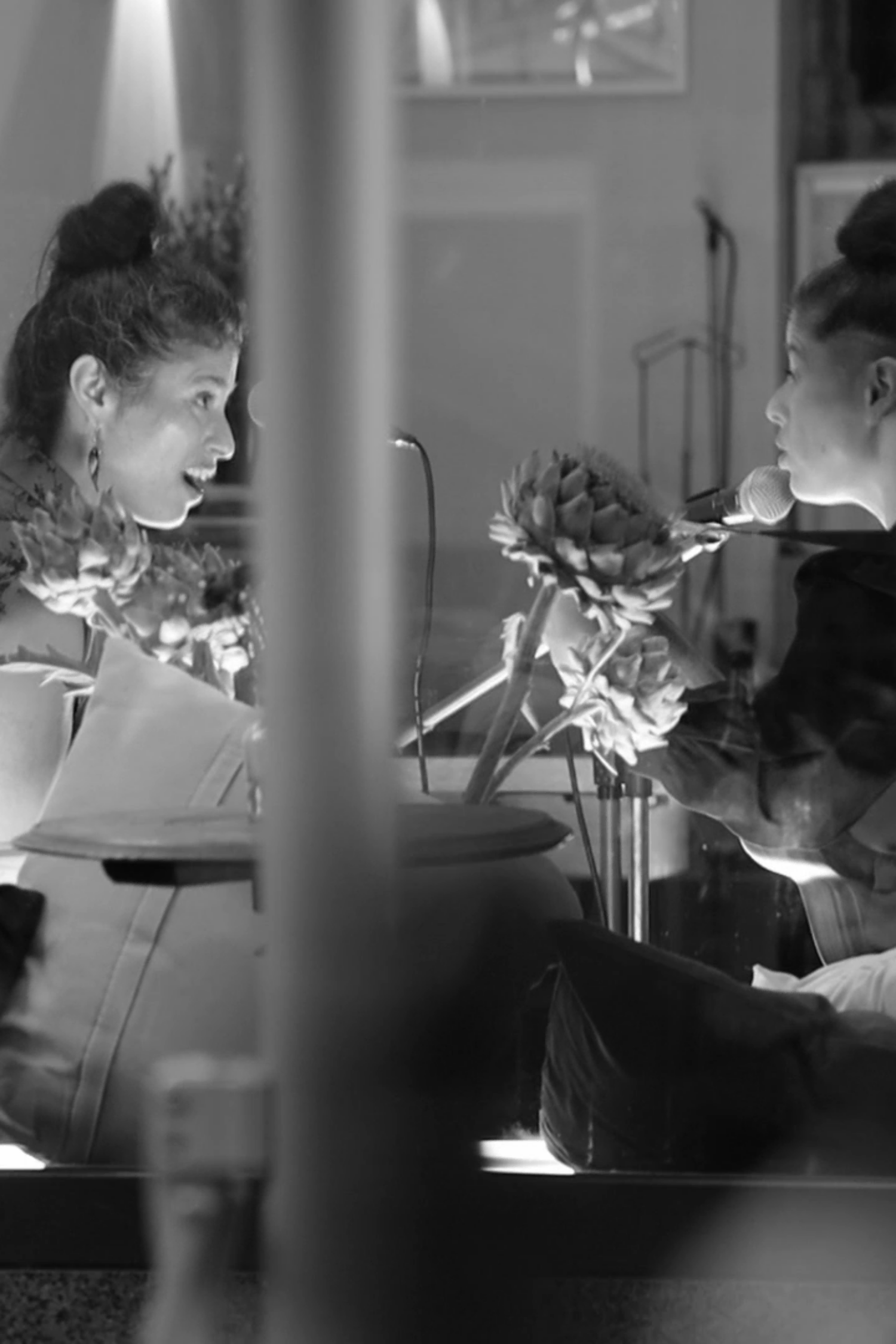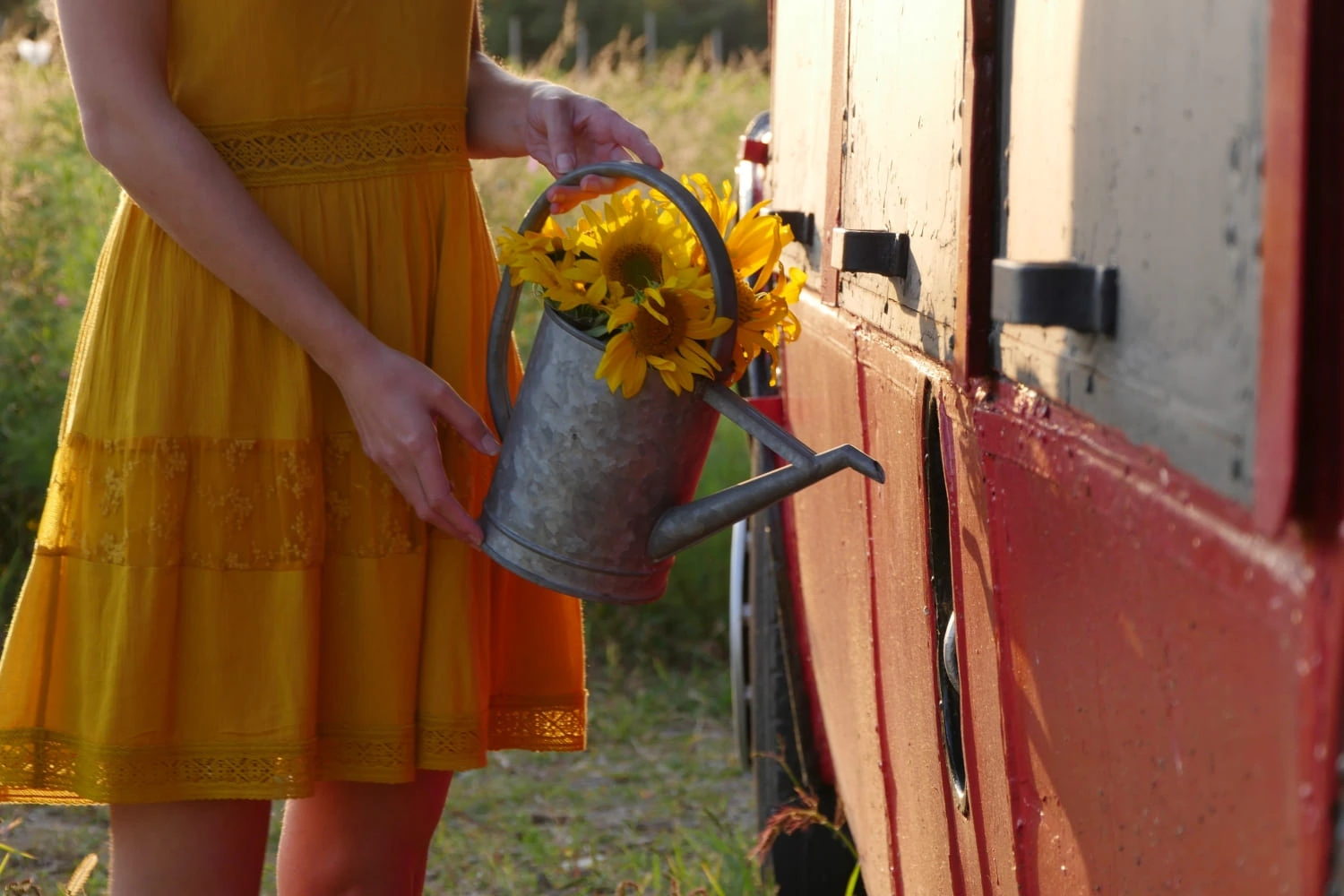 Work